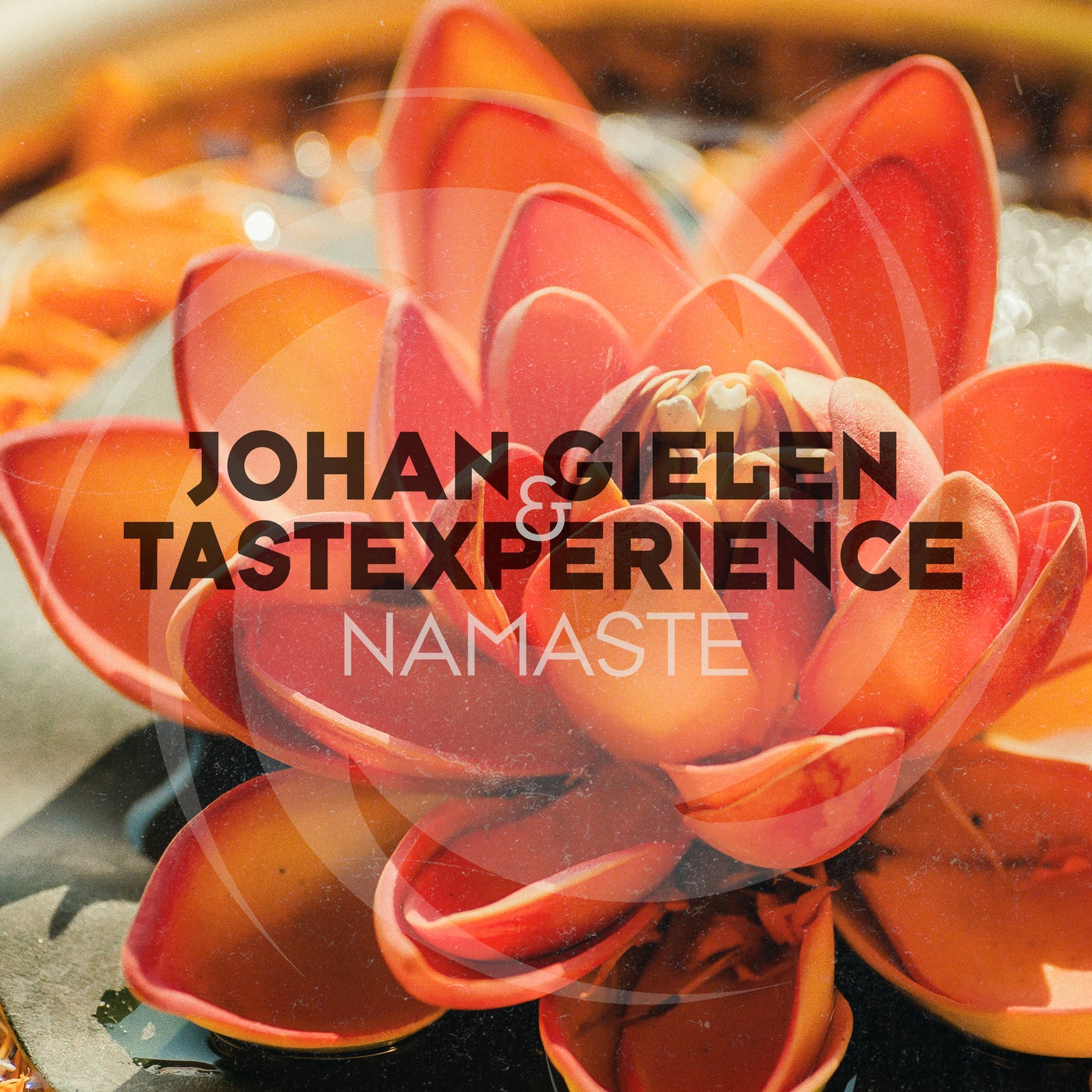 Johan Gielen & Tastexperience – Namaste

RATING: (19.4/20)
Energy: 9.4/10
Emotions: 10/10
INTRODUCTION:
Johan Gielen 🇧🇪 🇳🇱 & TasteXperience 🇬🇧, 2 artists of the finest caliber combine! Johan made a name for himself since the 90s with many classics under different projects notably: Airscape, Balearic Bill, Svenson & Gielen- many of them with Sven Maes. He's also famous for his Trance Energy mixes and his "The Trance Years" compilations on Dance Opera. Not to forget he remixed some of the biggest hits from the likes of Chicane, Delirium, Tiesto, Vengaboys. Another act to kick off in the early 90s is TasteXperience. A massive early boost from legend Paul Oakenfold led to lots of releases in the initial days of Perfecto. They boast 4 albums so far, and their singles got remixed by Tiesto, Ralphie B, Geert Huinink, Daniel Wanrooy, Madwave, and indeed Johan. Now for the latest chapter in their legacies, Namaste!
PRODUCTION:
Namaste means "I Bow To You" globally. Originating from 🇮🇳, it's a symbol of welcoming someone with peace. This semi-uplifter ascends with bliss, a wholesome ambiance making for a calm intro. The first climax is progressive with a delightful arp that increases the brightness. It's followed by a breakdown featuring a warm atmosphere supported by FXs, textured reverbing pianos, & heavenly pads; altering the listener's state of mind with a heavenly feel. It's worth noting that breakdowns like these are evident in many of TasteXperience's soundscape. As we progress, we hear some anthemic lead sounds radiating some nostalgia just before the 2nd climax. It has the classic essence from Johan's magical productions, notably as Airscape. Bright, hypnotic, euphoric vibes surround the square synths making for an anthemic belter.
CONCLUSION:
Just 2 legends making something super exquisite! It's nice to see them keeping the classic touch they're known for while still open to other styles. Like Johan who recently did a tech trance banger with Marco V & a Progressive "Balearic Reflection". Whether Namaste is a modernized version of their classic sounds or a nostalgic trip, we'll let you decide by digging their past productions.