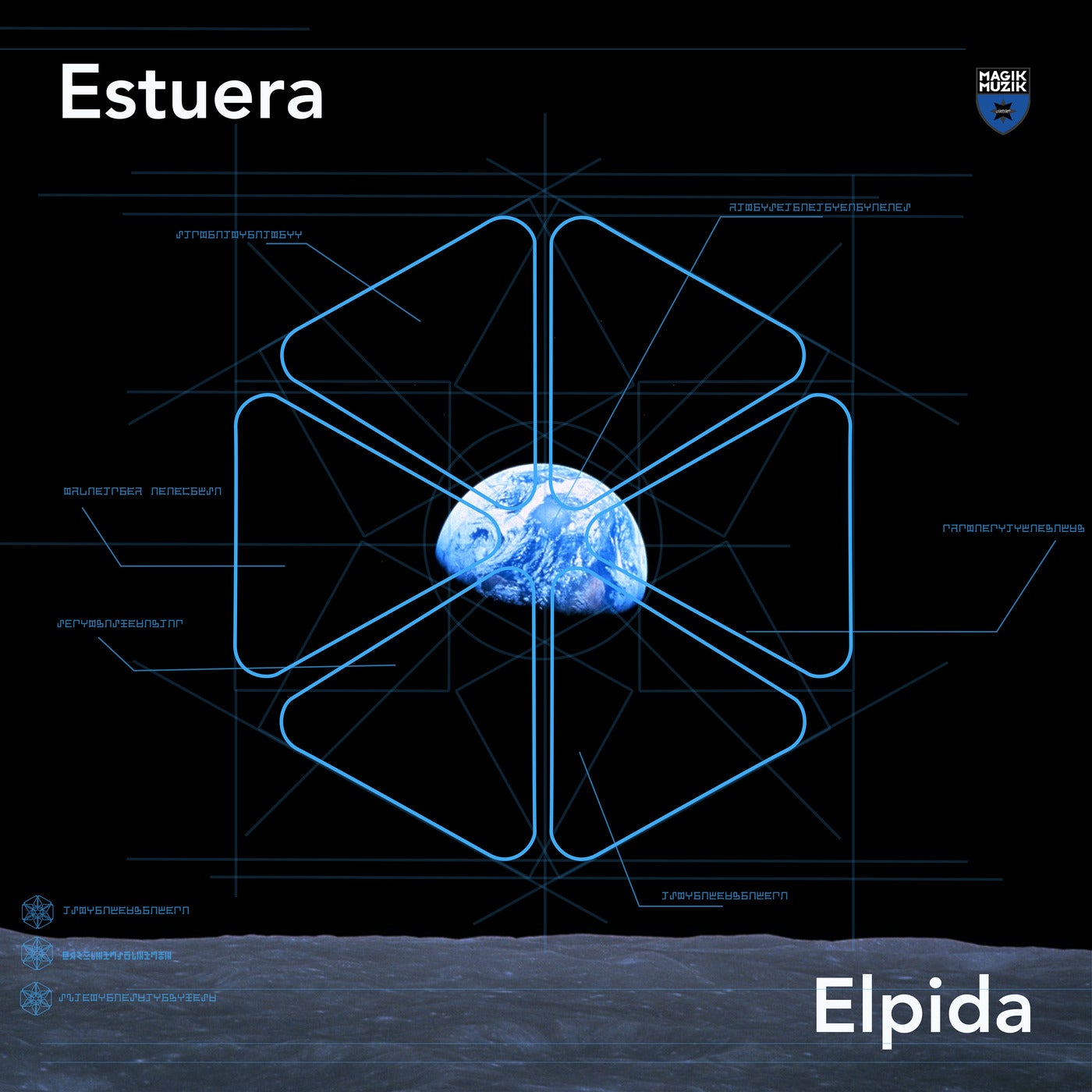 Jonas Steur pres. Estuera – Elpida

RATING: (19.1/20)
Energy: 9.7/10
Emotions: 9.4/10

INTRODUCTION:
Well well well, this year has given us yet another massive surprise. The legendary Jonas Steur 🇧🇪 is back after a decade! It started through his Estuera alias late 2020 with the beautiful "Umbra", a track embracing modern Trance but not lacking his classic atmospheric balearic style, an intense anthem! Besides, we appreciate his humility in showing the process behind it. Heading back to his legacy, he's responsible for hits like "Castemara" "Fall To Pieces" "Tales From The South" & more. With so many releases on Black Hole & its subs, he even released his album "Born For The Night" in 2007. He was also one of the first signees of Menno De Jong & Re:Locate's imprint "Intuition Recordings" back in 2005. On top of Estuera, he has other aliases & side projects like Fable, Sturgeon, Evil Robot, etc. After this retrospective look, let's get back to his new installment as Estuera: Elpida! 

PRODUCTION:

The intro is groovy with a steady drum scheme & a catchy oldschool bass. Dreamy nostalgic plucks & synths keep bursting, showing that
Jonas hasn't forgotten what he's best known for
. This goes well with the progressive arp being utilized as a soft but strong bassline. The intense progression pauses for an ambient breakdown emphasizing the warm sounds out in the atmospheric space. The pattern of the spacey synth and the graceful pads indicate
some form of communication with the galaxy.
Following that is a return of the groovy portion from the intro, alongside some oldschool Trance plucks, leading to a seamless buildup wherein the synth morphs into a lead, this
old-school aesthetic still fits with the modern sound.
Lastly, tribal percussions & toms complete the groove & transcend to a delightful outro.
CONCLUSION:

Elpida is another gem in his Estuera legacy & we respect how he's maintained this kind of consistency! He revamped the sound neatly, huge fan of the atmospheric rendition with a subtle balearic aesthetic. Like Umbra, we're extremely pleased with Elpida, the former being the atmospheric anthem & this being the ambient belter. Keep them coming, Jonas!
Follow:
Our Trancelations
Jonas Steur
Estuera
Magik Muzik