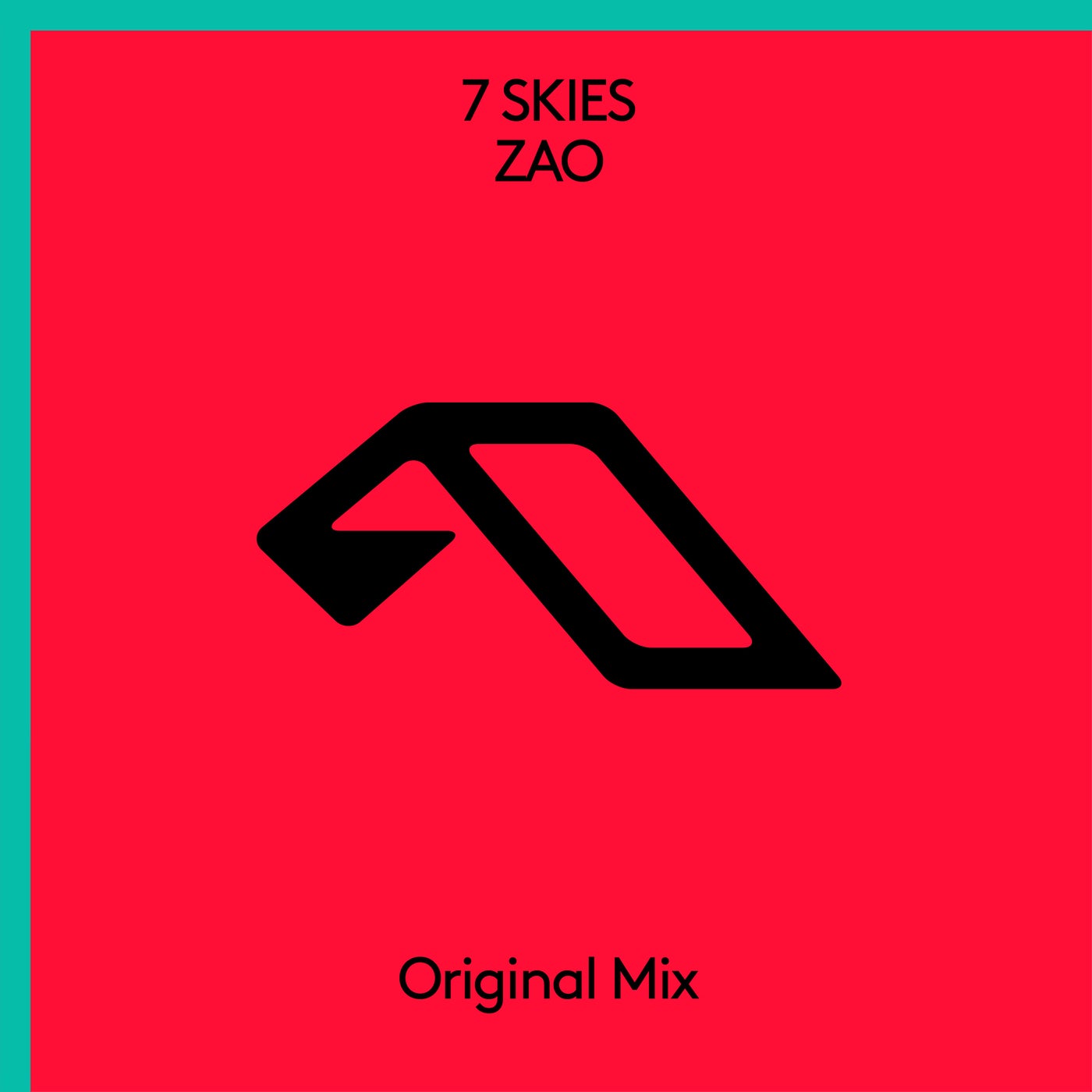 7 Skies – ZAO

RATING: (17.5/20)
Energy: 9.1/10
Emotions: 8.4/10

INTRODUCTION:
Surprise surprise! After all these years, 7 Skies 🇮🇹 is making a Trance return on Anjunabeats. The talented talisman has been busy producing Electro House, Big Room & other (mainstream) EDM genres. He's also an influential sound designer & a co-producer for some of the biggest acts like Tiesto (many recent tracks) & KSHMR (Bruk It Down). His Trance roots can be traced back to around 2004 with numerous releases including ones under other aliases (DJ Tricky, Operation Strike, Strike-E). Caffeine, Sushi, Breathe, Sun & Moon, Volume 1 are all some of his career-defining remixes & originals released on Anjunabeats. As for his other ventures, he appeared on Spinnin' Records, Dim Mak, Dharma Records & more. Not to forget his collaborations with legends such as Tiesto, KSHMR, Tritional, Super8 & Tab, Oliver Smith.

PRODUCTION:
Bursting pads & electric synths unleash the lusty intro and announce the big comeback. As the synths get dirtier, the groovy drums & kicks make that attribute even more prominent and introduce the 1st climax. Then, retro electric melodies morph into catchy lively ones, accompanied by beautiful uplifting synths. Ah yes! They definitely bring out the distinctive bit of the track: the 2nd climax. Like a great wave, the beastly melodies, crispy basslines, loud mushy beats dashed quickly into the mix. They're later dispersed in a thrilling way. I really love how he used his Big Room elements in the 2nd climax, resulting in a mixed signature of both his Trance and Big Room sound.



CONCLUSION:
Such a buzzing return on his monumental home, Anjunabeats! It's reminiscent of 2012 sounds with a few Big Room elements. As is typical of him, he explained how he produced this banger on his Twitch channel, so check it out and stick to his socials for other enjoyable content.
Follow:
Our Trancelations
7 Skies
Anjunabeats