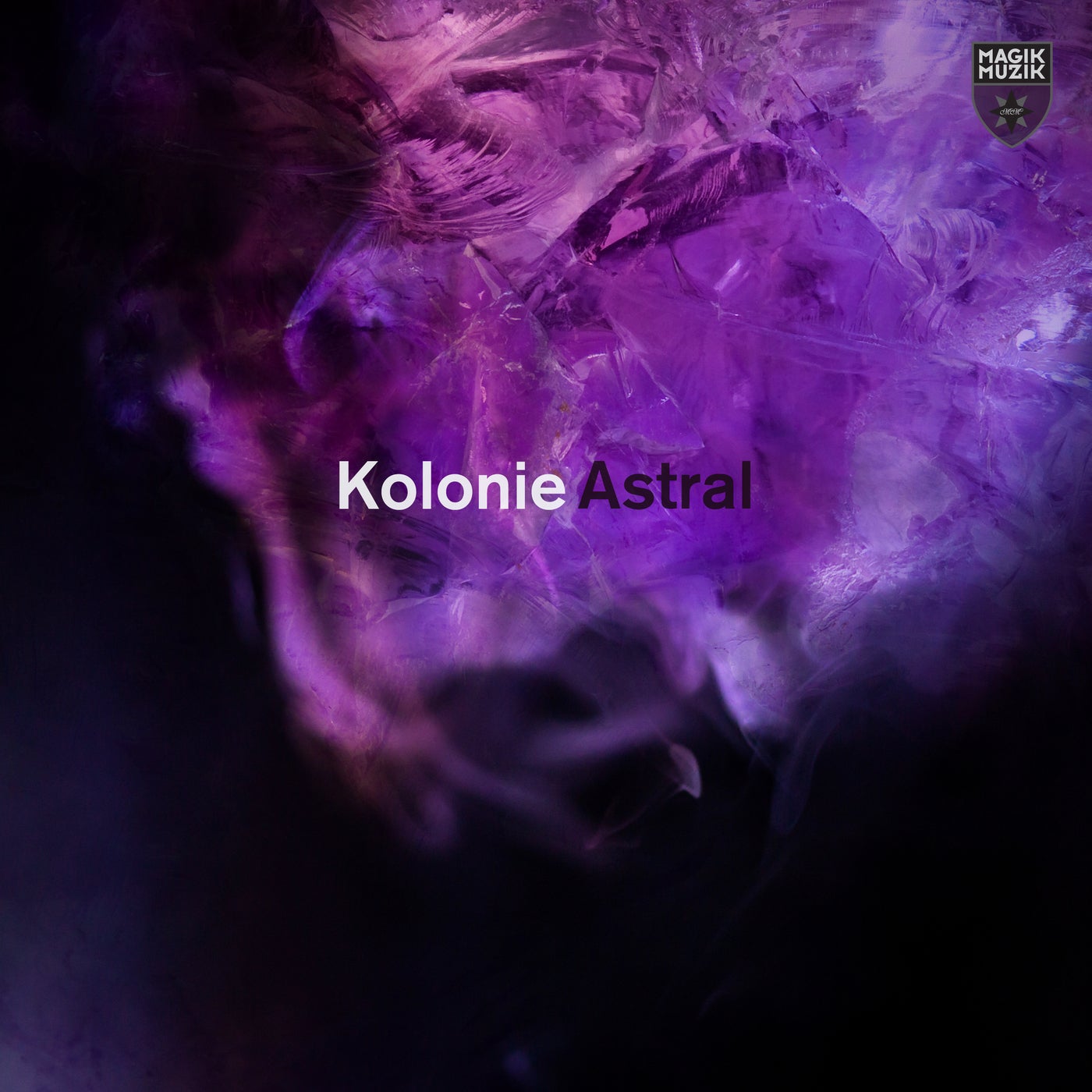 Kolonie – Astral

RATING: (17.8/20)
Energy: 9.1/10
Emotions: 8.7/10

INTRODUCTION:
Time to switch gears to the slower side of Trance & House. We're here to talk about Kolonie 🇬🇧, a progressive house act that's lately been buzzing in the trance scene as well. It started as a duo in 2014 under the name Long & Harris, with frequent releases on Armada Deep, and later transitioned to Kolonie in 2017, which still remains after they split up last year. Since that name change, the sound also went from something groovy & deep to something driving & progressive. Kolonie secured releases on Magik Muzik, Statement!, ZeroThree, Enhanced Progressive, Colorize, Avanti, Wake Your Mind & Ultraviolet. Today we look at his latest release on Magik Muzik: Astral. We're already in love with the title so we're set for a trippy journey!

PRODUCTION:
A retro funky intro sets the mood & tone of the Astral beauty. The first climax is the groovy progressive Kolonie is best known for, filled with high energy, kudos to those club-oriented arps & energetic drum schemes. Loving how the "only you, yeah you" vocal loop fits perfectly with the rest of the progression. The breakdown is atmospheric, as expected by that title, but the retro analog synth structures really keep everything in shape. Progressive house meets trance as we head to the 2nd climax, with the groovy arps joined by an extra sub-bass adding more melodic notes.

CONCLUSION:

What an interesting interpretation of what an Astral dancefloor would be like, especially with that kind of vocal. Sound design & structure here have a great utility and it seems like each Kolonie track tells a different story using abstract connotative elements. As unfortunate as it is to see Kolonie as a solo act now, we're glad the project is still going on and we hope the ex-member is still doing well.
Follow:
Our Trancelations
Kolonie
Magik Muzik