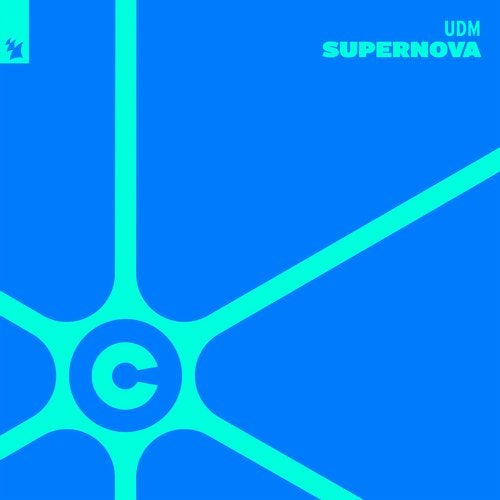 UDM – Supernova

RATING: (17.1/20)
Energy: 8.9/10
Emotions: 8.2/10

INTRODUCTION:
Dmitriy Uskov aka UDM 🇺🇦 mainly produces uplifting & progressive Trance since 2010 with releases on established as well as underrated labels. He's known for his enthusiastic & unique signature in his originals & remixes which got into the Top 50 Trance Charts on Beatport on several occasions. His collaborators include Trance legends like John Askew, Rene Ablaze, ReOrder & talents like Exouler, Pedro Del Mar, O.B.M Notion. Now, he's returning to Captivating, Armada's sub, with a 2nd entry titled "Supernova" that is also featured on ASOT Ibiza 2020, mixed by Armin, and that's just a sample of the A-list support amassed by UDM releases throughout the years. With the official single release here, it is time to get to work!

PRODUCTION:
The journey to "Supernova" starts with fiery beats & flashy pads creating a powerful entry. The energy gets strong as the catchy melodies emerge into the major verse. The spacey, promising piano melodies make the major break, the pleasing retro synths combined with lusty beats create a sparkling climax which would be perfect to play at clubs with laser lights. The lighter solid drums & pads mark the end of the voyage.

CONCLUSION:
Such a catchy banger
! The melodies are cheerful & quite moving, but that part is short in my opinion. Looking forward to his upcoming banger which is part of VII Vol. 2 compilation coming on 2nd October.
Follow Our Trancelations
Follow UDM
Follow Armada Captivating
Follow A State Of Trance