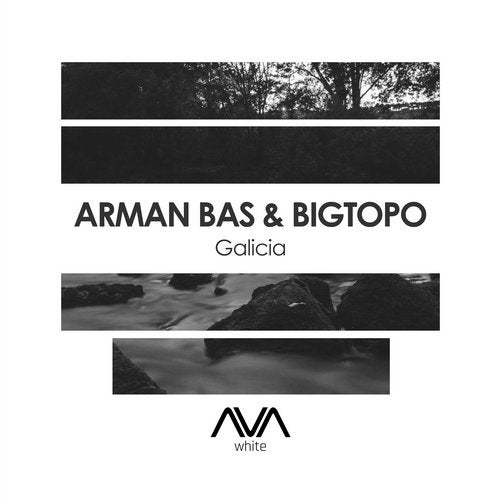 Arman Bas & Bigtopo – Galicia

RATING: (17.2/20)
Energy: 9.3/10
Emotions: 7.9/10

INTRODUCTION:
We always look for opportunities to support the uprising talents of the Trance scene via our recaps & reviews every week. This time, we're spotlighting Angel Gimenez Montano 🇪🇸 aka Bigtopo, one of the names we've been frequently recapping. He's been active since 2011 with releases on esteemed labels like Lange Recordings, Suanda, AVA, Reaching Altitude, & Trance-All Stars Records. His collabs with Omar Diaz were noteworthy & gained support from many Trance heavyweights. He returned to AVA White for a collaboration with Arman Bas, another 🇪🇸, who's the owner of N-Tranz Records. He previously appeared on imprints such as Silent Shores, Tangled Audio, Redux, & M.I.K.E. Push Studio. They've worked together before in "Momentum" with Omar Diaz, released on Vibrate Audio. Let's see how this latest Spanish teamwork dedicated to the community & historical region 'Galicia' turned out!

PRODUCTION:

Sharp mighty beats barge in from the get-go, bringing festival vibes to our ears. Vocal synths along with
acidic retro
ones distinguish the 1st climax, the dark flavor is impressive here. Then, the dreamy & catchy melodies make a
"light & retrogressive" twist that uplifts the dancy mood
. Acid synths & fat bass deliver the dance-floor killer sound, loud but dynamic & powerful; It ends with the banger-o-meter shooting to the highest value: Bomb!
CONCLUSION:

A mighty
festival & club weapon
from the 🇪🇸 boys. In my opinion, it should've been on AVA Main instead of White. Anyway, still an awesome job on this belter. Can't wait to hear more from them in the future.
Follow:
Our Trancelations
Arman Bas
Bigtopo
AVA White