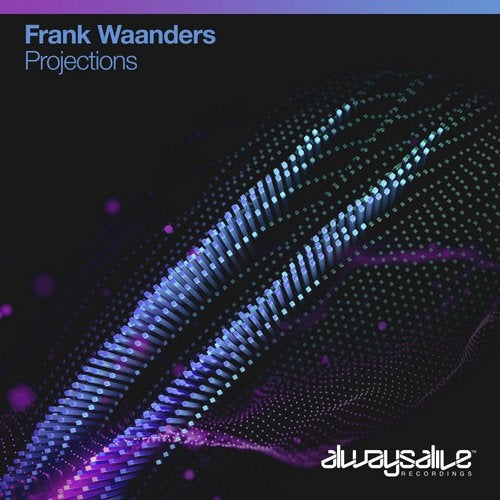 Frank Waanders – Projections

RATING: (17.4/20)
Energy: 8.8/10
Emotions: 8.6/10

INTRODUCTION:
Always Alive veteran Frank Waanders 🇳🇱 entered the industry around 2011 through releases on underground labels before slowly garnering some well-deserved recognition and debuting on AA with "Senggigi" in 2015. Thanks to his outstanding piano skill & formidable signature, his fandom is increasing day by day. Not only did he get boosts from the likes of Armin, Aly & Fila, & Andrew Rayel, he also appeared on well-known imprints like AVA White, Alter Ego, & Universal Nation and became an A&R at Ablazing Records–as mentioned recently in our review involving label boss Rene. He's now back to his home "Always Alive" for the 1st time this year with a production that already got great feedback from Sean Tyas & Photographer.

PRODUCTION:
Flappy pads start the intro slowly building up with powerful beats, while the energy gets higher & higher. Stable & electric beats make an entry as well as enticing piano melodies that enlighten the mood of the track. The melodies are uplifted with dynamic synths connecting to the spry climax. Then, melodious beats combine with breezy main melodies to make up my favorite part of the track. Maybe it lacks some more beautiful piano melodies in the middle, but it's still a great tune overall.

CONCLUSION:

A splendid return in
perfect timing for his 37th Birthday, last Friday
. Happy belated birthday Frank! Wishing you a year full of blessings. Consider this review a birthday gift from us.
Follow:
Our Trancelations
Frank Waanders
Always Alive Recordings