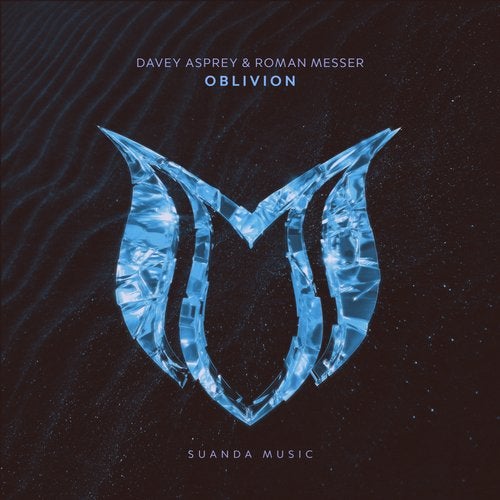 Davey Asprey & Roman Messer – Oblivion

RATING: (17.2/20)
Energy: 8.7/10
Emotions: 8.5/10

INTRODUCTION:
You know it's going to be massive when you see these 2 big names on a track. Yes, we're talking David Shaun Asprey 🇬🇧 aka Davey Asprey & Roman Evgenievich Messer 🇷🇺, and their 2nd collaboration after "Eternity". David kicked off his career by DJing & playing alongside legends like Gareth Emery, Richard Durand, Judge Jules & Eddie Halliwell. His producer debut was "The Glitch" which was made under the guidance of Steve Allen. Because of his passionate talent that was instantly recognized, he quickly achieved a breakthrough as many of his hits & collaborations got supported by legendary Trance artists. He also launched his own artist management, David Asprey Management, which manages talents like GXD, Millennial. Next is Suanda boss Roman who's been in the scene since 2012. He boasts 3 artist albums & also continuous boosts from A-list artists. Last year, he won #33 with Destiny & #15 with Serenity at ASOT Top 50 & his road to success looks more and more promising.

PRODUCTION:

Upon entering "Oblivion", we're greeted with hard beats that constantly get fiercer and stronger, boosting the dynamic feeling. A
twist is then made with spacey & catchy melodies
driving to the major theme, which is also energetic. The melodies get uplifting and dashing beats further the push to the climax. To seal the deal,
sturdy beats followed by main melodies
make the powerful climax. I think the break & melodies are mostly influenced by
Davey's style, while the climax takes from both styles. CONCLUSION:

A good follow-up indeed, though I prefer "Eternity" a bit more. Both are great productions nonetheless. Also, Roman's "Full Fire Mix" for his track "Lost & Found" with Roxanne Emery is coming in 2 weeks, so keep your eyes on that.
Follow Our Trancelations
Davey Asprey
Roman Messer
Suanda Music