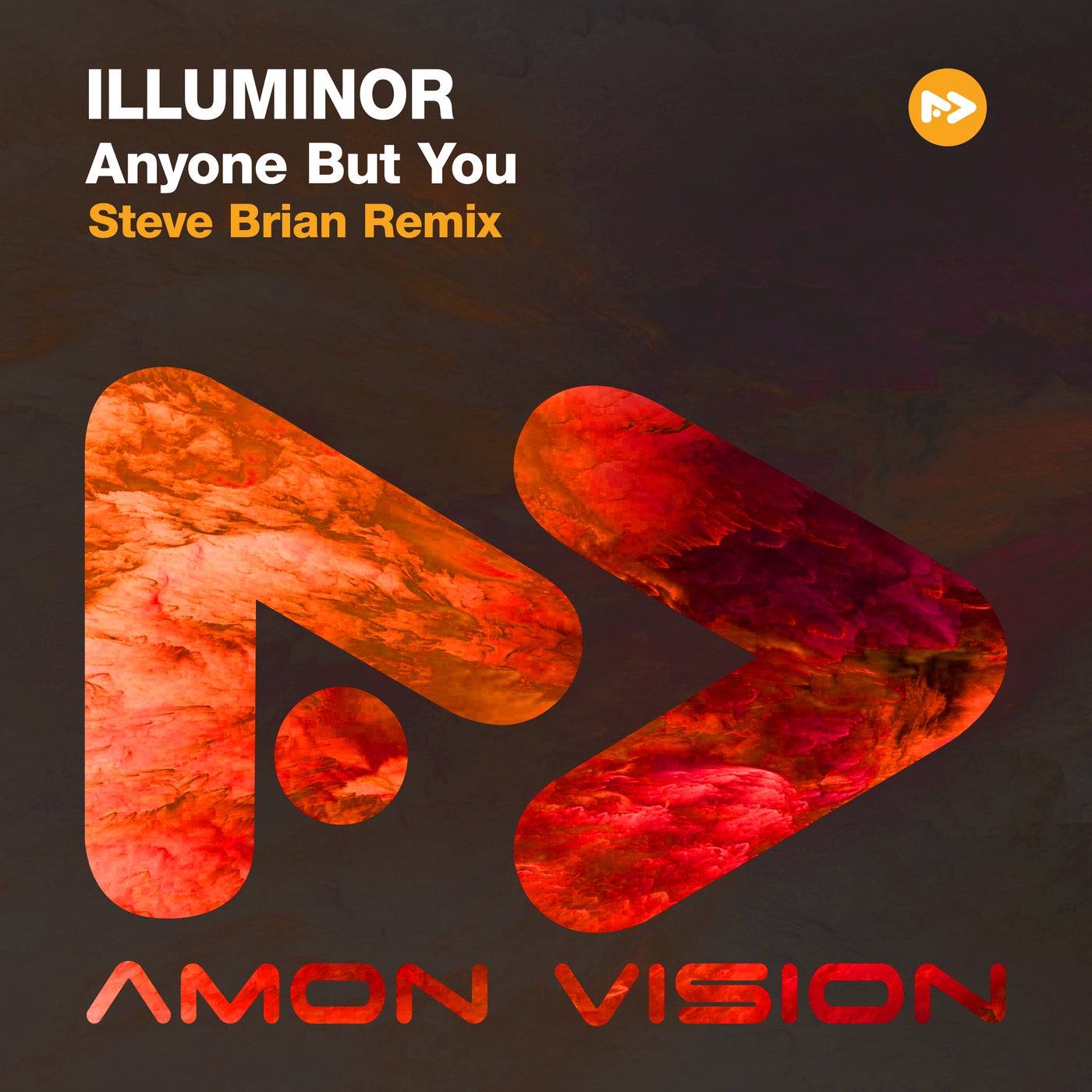 Illuminor – Anyone But You (Steve Brian Remix)

RATING: (17/20)
Energy: 8.5/10
Emotion: 8.5/10

INTRODUCTION:
🇦🇺 duo Illuminor, including Joe Benger & Michael Ware, is a regular on Amon Vision (Trance & Progressive label/night club based in 🇦🇺 as well). The imprint is esteemed not only for its original releases but also for notable remixes from legends like Cold Blue, Genix, Temple One, A.R.D.I, A.M.R, Eximinds, Steve Allen, & of course Steve Brian 🇩🇪. Back to the duo, Michael is a pianist and DJ/producer of over 10 years, has notable works such as his remix of Imogen Heap's 'Headlock' & his winning entry in Sean Tyas' Melbourne remix competition. Joe, his talented partner, is an electronic DJ/Producer who quickly garnered Afterhours.fm's attention and went on to become a successful resident. Aside from Amon Vision, they also released on FSOE Excelsior, Monstercat/Silk, & Enhanced. They were one of the headliners @Creamfields & Stereosonic + a warm-up set for Group Therapy 2011 world tour. One of their hits from last year 'Anyone But You' is getting a retouch from Steve Brian, A&R of Enhanced Progressive. He sometimes takes on this duty @Amon Vision as well! So, let's see how it goes.

PRODUCTION:

Straight to the action, dynamic beats & vocal loops followed by cheerful kicks & nasty basslines kick things off as a 1st climax. Keeping the energy alive, the brilliant male vocals chant while the melodies provide the support and the space for them to shine. Catchy uplifting synths & melodies act like steps of a ladder reaching up to the upbeat climax- the soft arps & kicks here are a highlight! The attractive, bubbly melodies light up at the 2nd climax, an uplifting & classy atmosphere at the same time.
CONCLUSION:

The original is highly emotional, but Steve offered something more active and dynamic while also maintaining the emotional flavor. You can also check the remix from Chris SX, which was in the original package!
Follow:
Our Trancelations
Illuminor
Steve Brian
Amon Vision